NetMotion Mobility is a very popular especially with police forces and other groups that need to meet CJIS requirements to access federal law enforcement databases.  In particular, section 5.6.2.2, Advanced Authentication requires two-factor authentication for remote access. 
Go to Mobility console > Configure > Authentication Settings.  Choose the appropriate level for 2FA, either Global or you can setup a specific profile for certain users.
On the right-hand side, specify LEAP: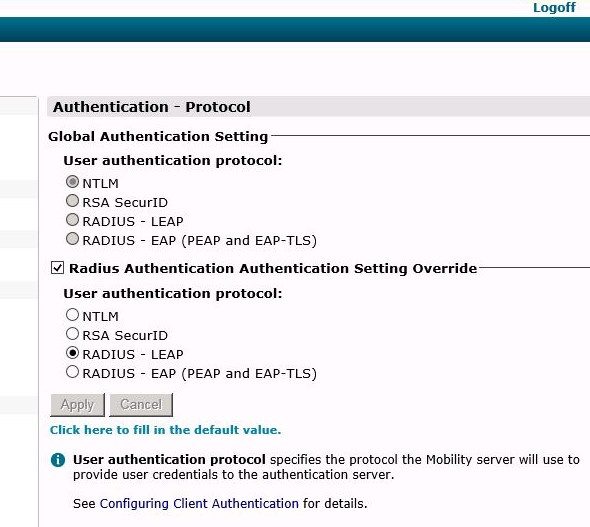 In the list of authentication settings, select RADIUS: User Authentication - Servers.  Then click Add.
Enter the IP address of your WiKID server.  Leave the port as 1812 and double-enter the shared secret.  This is the same secret you will enter on the WiKID server's Network Client page.
 On the WiKID server, you need to add your NetMotion VPN as a network client.   Click on Network Clients, and then Add a new Network Client: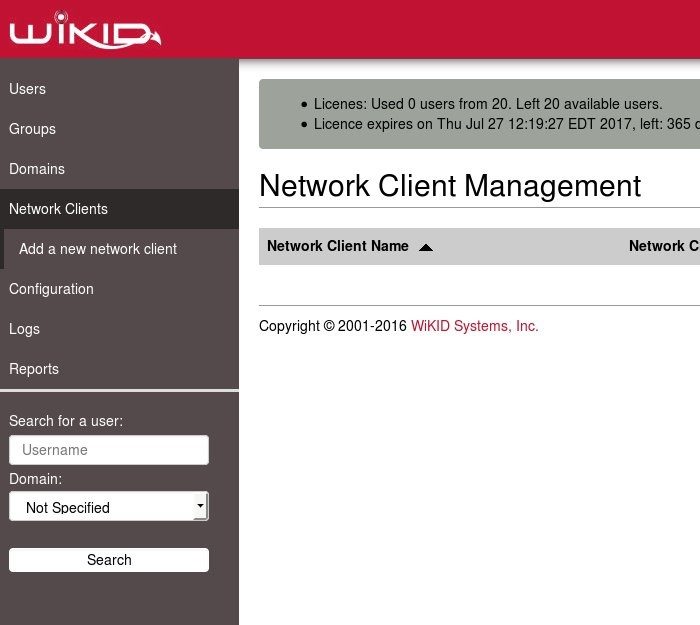 Enter the IP Address of the NetMotion: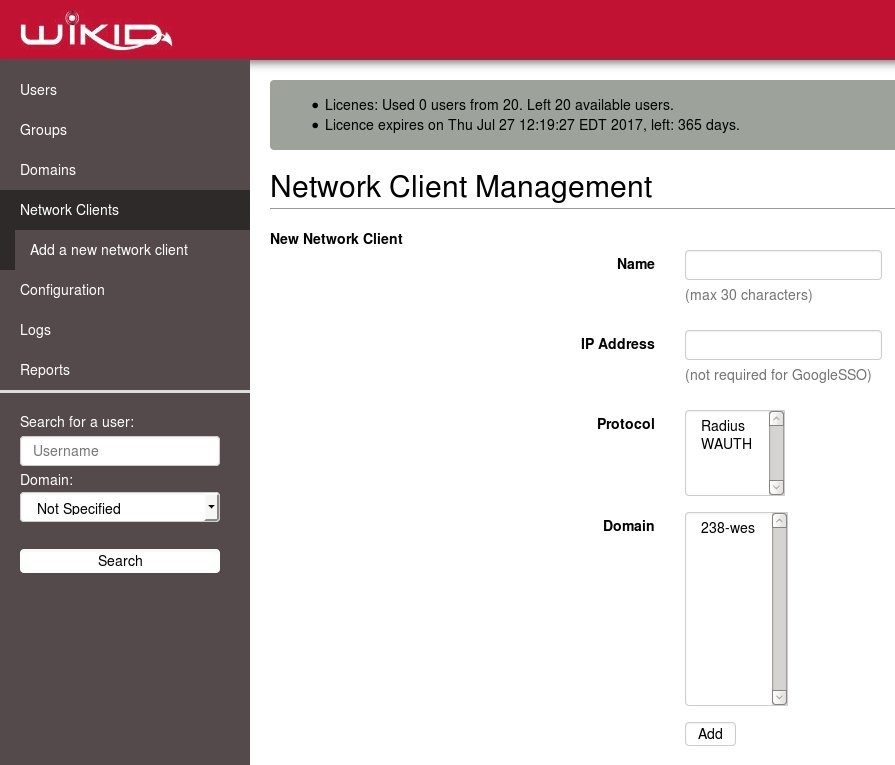 Choose RADIUS as the protocol. Choose the Domain and Click Add.
On the next page enter the same shared secret as in the NetMotion VPN and  set the EAP Type dropdown to LEAP:
On the WiKID terminal, run 'wikidctl restart' to cache the RADIUS settings.